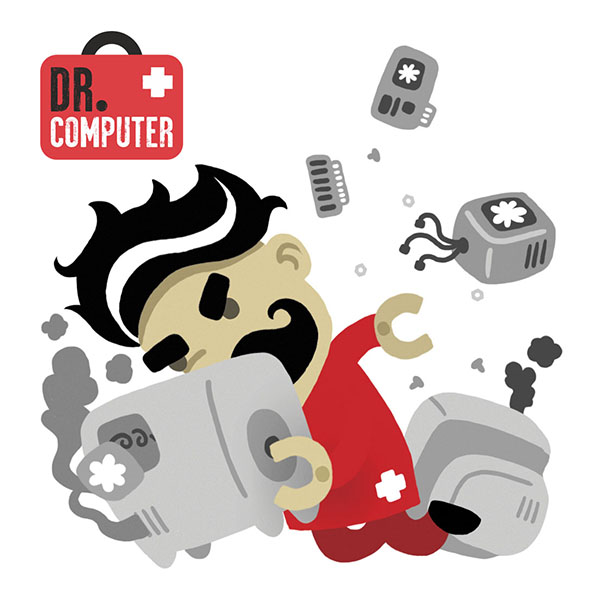 "Fast repair and reliable service with warranty!"
These are the most important essentials for our customers.

Primary services:
fix hardware / software issue
fix slow / freezing computer
virus removal services
component change and upgrade
printer, peripheral adjusment
operating system installation
internet, browser, router and other network device setup
data recovery and saving
We guarantee six months warranty or regarding component manufacturer warranty. You can use your computer or laptop in complete safety.
8 am- 4 pm HOME SERVICE!
8 am- 6 pm CUSTOMER SUPPORT!
CALL US NOW!
06 70 / 1999 535